Iceland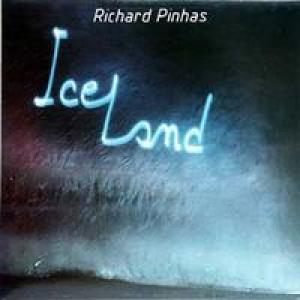 Label:
Pulse Records (UK)
Tracklist
A1
Iceland (Part 1)
1:05
A2
Iceland (Part 2)
9:35
A3
The Last Kings Of Thulé (Part 1)
2:25
A4
Iceland (Part 3)
7:36
B1
Indicative Radio
1:00
B2
The Last Kings Of Thulé (Part 2)
5:30
B3
Short Transition
0:35
B4
Greenland
8:56
Credits
Artwork By - Patric Jelin
Artwork By - Xavier Moehr
Composed By, Electronics, Guitar, Producer - Richard Pinhas
Drums, Percussion - François Auger
Remix - Richard Pinhas
Remix - Roger Roche
Remix [Assisted By] - Christian
Synthesizer [Mini Moog] - Jean-Philippe Goude
Notes
Recorded in 1979 at the Heldon Electronic Studio and Ramsès Studio, Paris, France.
Remixed at Davout, except "Iceland" remixed at Ramsès Studio.
Mastered At Pye Studios, London, UK.
"Greenland" is dedicated to F.-S. Fitzgerald.
Produced for the "Heldon international imperium holding inc." 1979
© Copyright Heldon I.I.H.I. and Ramsès.