Live In New York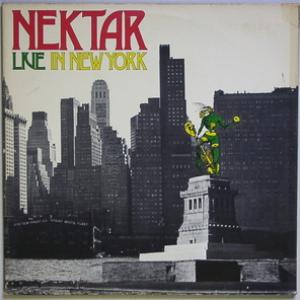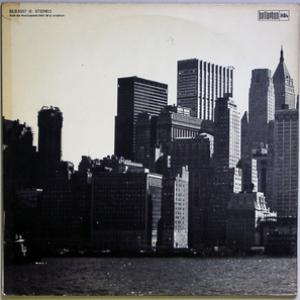 Label:
Bacillus Records, Bellaphon
Catalog#:
BLS 5557, BLS 5557
Tracklist
A1
It's All Over Now
6:31
A2
Good Day
6:48
A3
Remember The Future (Part 2)
8:19
B1
A Day In The Life Of A Preacher
15:12
B2
Desolation Valley
9:41
C1
That's Life
8:00
C2
Show Me The Way
4:43
C3
I Can See You
7:27
D1
King Of Twilight
10:22
D2
Woman
4:06
D3
Good Ol' Rock 'n' Roll
5:49
Credits
Bass, Vocals - Derek Moore
Drums, Percussion - Ron Howden
Engineer - Dale Ashby
Guitar, Lead Vocals - Roye Albrighton
Keyboards, Vocals - Allan Freeman
Lighting [Lights] - Mick Brocket
Mixed By - Manfred Schunke
Producer - Nektar
Producer, Mixed By - Peter Hauke
Notes
Recorded at The Academy Of Music, New York City & Dale Ashby And Father Mobile Recording Truck.
Mixed at Delta Acustic Studio, Germany.
These records were mixed using the Artificial Head Sound technique.