Somewhere Else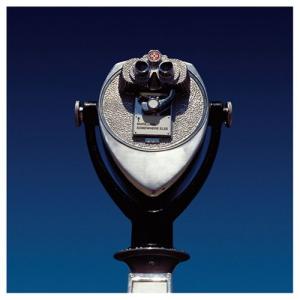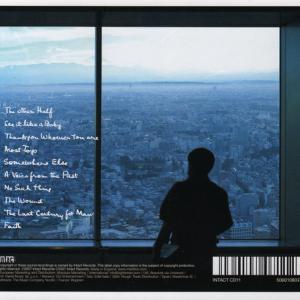 Tracklist
1
The Other Half
4:23
2
See It Like A Baby
4:32
3
Thankyou Whoever You Are
4:51
4
Most Toys
2:47
5
Somewhere Else
7:51
6
A Voice From The Past
6:21
7
No Such Thing
3:58
8
The Wound
7:18
9
The Last Century For Man
5:51
10
Faith
4:11
Credits
Pete Trewavas - Acoustic Guitar
Carl Glover - Design, Photography By
Roderick Brunton - Engineer [Assistant]
Sam Morris - French Horn
Ale Dozal - Lyrics By [With Thanks To]
Lucy Jordache - Management
Peter Mew - Mastered By
Michael Hunter - Producer, Recorded By, Mixed By
Ian Mosley - Written-By, Drums
Steve Rothery - Written-By, Guitar
Mark Kelly - Written-By, Keyboards
Pete Trewavas - Written-by, Bass, Electric Guitar [Occasional]
Steve Hogarth - Written-by, Lyrics By, Vocals, Piano [Occasional], Percussion
Notes
Mastered at Abbey Road.
Written, Recorded and Mixed at The Racket Club, Buckinghamshire during 2006 apart from "Faith" written and recorded a year before.
(p) 2007
(c) 2007
Made in England
Pan European marketing and distribution: Absolute Marketing / International: info@rightsman.com / UK: Absolute via Universal / Poland: Kartel Music Sp z.o.o. / Benelux: Go! Entertainment / Italy: Edel Italia / GSA: Rough Trade Distribution / Spain: Mastertrax Sl. / Scandinavia: The Music Company Nordic / France: Wagram.