Tertio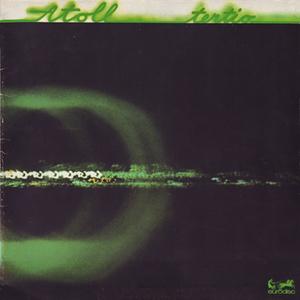 Label:
Eurodisc, Eurodisc
Tracklist
A1
Paris C'est Fini (Part I & II)
5:54
A2
Les Dieux Même
4:46
A3
Gae Lowe (Le Duel)
7:31
B1
Le Cerf Volant
5:41
B2a
Part I
5:45
B2b
Part II
8:09
Credits
Arranged By - Atoll
Composed By - Alain Gozzo
Composed By - Christian Béya
Composed By - Jean-Luc Thillot
Composed By - Michel Taillet
Lyrics By - André Balzer
Photography By - Alain Lecomte
Photography By - Bernard Schu
Photography By - Jack Touroute
Producer - Jacques Chabiron
Notes
Released on a blue Eurodisc label in a fold-out cover. The lyrics are printed inside.
First cat.nr on cover, second on label and on cover in parentheses.