Hogwash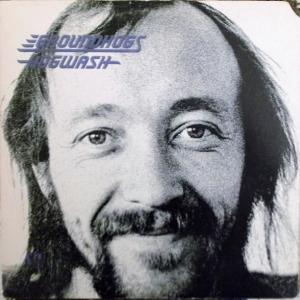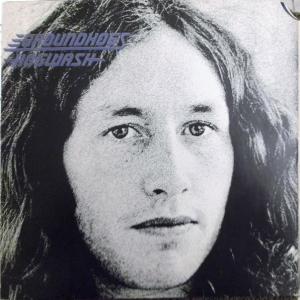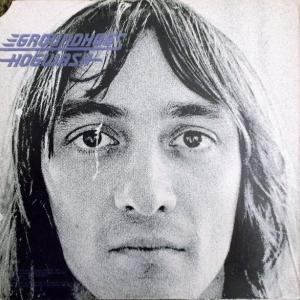 Label:
United Artists Records
Tracklist
A1
I Love Miss Ogyny
5:20
A2
You Had A Lesson
5:45
A3
The Ringmaster
1:25
A4
3744 James Road
7:15
B1
Sad Is The Hunter
5:15
B2
S'one Song
3:40
B3
Earth Shanty
6:50
B4
Mr. Hooker, Sir John
3:34
Credits
George Snow - Artwork [Effects]
Charles Baptist-Smith - Artwork [Lettering]
Art Direction - Artwork [Produced By]
Peter Cruickshank - Bass
Pierre Tubbs - Cover [Cover Conception], Photography
Clive Brooks - Drums
Martin Rushent - Engineer
Tony McPhee - Guitar, Acoustic Guitar, Keyboards [Mellotron], Synthesizer [A.r.p. 2600]
Nevis Cameron - Photography By [Additional Photography]
Tony McPhee - Producer, Written-By
Paul Hardiman - Recorded By [Tape Op]
Notes
A1 title appears on sleeve as "I Love Miss Ogyny", but on center label as "I Love You Miss Ogyny"
Labels of this version use a ⎯ instead of a • between the track titles and times.
The layout of the label is slightly different than [r717253]
Released in a Tri-fold sleeve.